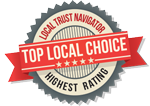 This business has met all of the Local Trust Navigator
requirements to qualify for the TOP LOCAL CHOICE badge.
Brazilian Jiu-jitsu, Muay Thai Kickboxing and Mixed Martial Arts in a strong, family oriented environment. Our primary focus is character enrichment through increased discipline, personal responsibility and trust based teamwork. We have programs for kids as young as 3 as well as teens and adult classes.
Local Trust Navigator™ Reviews
Team Tooke Mixed Martial Arts
Team Tooke Mixed Martial Arts
Average rating:
17 reviews
Jun 11, 2022
Professional and Honest
Solid and reliable instruction with attention to detail.
May 18, 2022
Best of the best
If you're looking for the ultimate Brazilian Jiu Jitsu experience then Team Tooke is the place to be. They cater to all people from all walks of life. From the person looking to learn self defense to the next MMA Superstar. The facility is top notch, extremely clean and the staff is super friendly and helpful. This place will change your life. It has changed mine and I'm very thankful to be part of Team Tooke.
May 18, 2022
What team tooke has done for me.
When I first signed up at Team Tooke I was depressed and frustrated with where I was in my life. All I wanted to do was train martial arts and fight, but I got so much more than that. Since joining two years ago I've met so many people and made friendships that will last a lifetime. It's made me a much more confident and better version of myself. In the work place I've been a much better leader and employee. At home I'm a better brother, uncle, and son. The impact this academy and the great professors have had my life is immeasurable.
May 18, 2022
Excellent Training
Excellent, family friendly training facility. Travis is a top notch instructor and I always get great training rounds at his gym! He excels in teaching students of all levels and creates a warm and inviting environment where everyone can thrive!
May 13, 2022
The best jiu-jitsu school in Houston!!
I've been training jiu-jitsu for over 2 decades and I've had the opportunity to train all over the US, and in Central and South America, including the mecca of jiu-jitsu....Brazil. Team Tooke Mixed Martial Arts is by far, one of the best schools I've ever trained at. It's on the same level as some of the top jiu-jitsu schools down in Brazil. Travis is an amazing teacher and he has dedicated his life to spreading the knowledge of jiu-jitsu. Training there has been a game-changer for me!
May 13, 2022
Amazing Classes and Instructors
Team Tooke has been an awesome place for me to train. The coaches there are very helpful and highly skilled. They make everyone feel very welcomed and the classes are very well structured. I would HIGHLY recommend this school to people of all ages.
May 13, 2022
The best academy!
Team Tooke is simply the best academy with its amazing group of instructors. Top notch instruction for all levels and especially new students to Martial Arts. Coach Travis is a caring and great instructor that always takes his time for with all students. Of course they have amazing skills on the mat and great character development to compliment that for their kids. There is a community inside their awesome and spacious facility that is constantly positive and welcoming. Can't say enough great things about this team!!
May 13, 2022
Phenomenal Team
Team is putting it Officially. TEAM TOOKE is actually a Family unit. And everyone is treated like Family. This is Hands down the best place to train in the area. Prof Travis and Prof Jose are great and love what they do and it shows in their teachings. Please don't take my word for it, Go check them out Today!!!! (Not tomorrow) Today!!! You won't regret it.
May 13, 2022
My experience at Team Tooke
I have been training jiu-jitsu here for the past almost decade of my life, and it has been phenomenal. The coaches are amazing, always willing to help and show great passion when teaching and instructing. I have competed around the country as well and I have had so much support and encouragement from this team. My parents first put me in this program to help with self defense and confidence, given that I was just learning English after immigrating from Vinnytsia, Ukraine. The coaches and program I was put through changed me so much that I can't put into words how much this has meant to me. Since my starting class, I've been able to see so many kids grow and flourish into refined young men and women, and that wouldn't be possible if not for the incredible coaches and compassion that's shown throughout the classes. Thank you for everything you've done Professor Jose and Professor Travis, you have built me into the person I am today.
Other Reviews
Reviews from other sources on the web
My son has been going here for a month now, and he absolutely loves it! The coaches are very professional & hands on. Glad we decided to take classes with them
This gym is the best! My husband found this gym for our son and I'm so glad he did. The instructors are very kind and patient with the kids, and even the children who have been there longer are helpful, kind and very friendly with other children who are new to the program. Which is amazing because it really helped my son feel comfortable in the beginning. JP was very informative when we signed up and answered our millions of questions without ever making us feel like we annoyed him. Lol. This is a great place to come to and I can't wait for my 2 other sons to get older so they can train here as well. 😁
Awesome place to start your martial arts journey! Was worried when I was just starting out looking at gyms and reading horror stories review, but at Team Tooke they definitely treat you right. Definitely recommend for anyone who's interested!
This is my favorite place to train while I'm in Houston visiting my Uncle. Travis is a real BJJ black belt and his skills are competition verified. They...
Amazing professor and an amazing academy, highly recommend!! Sensei Tooke is very welcoming and inspires growth from the very beginning
My son loved it on the very first day. They have you come in and explain everything very well. Teacher's are awesome. I think it is perfect for my son. Love...
---
Team Tooke Mixed Martial Arts Photo Gallery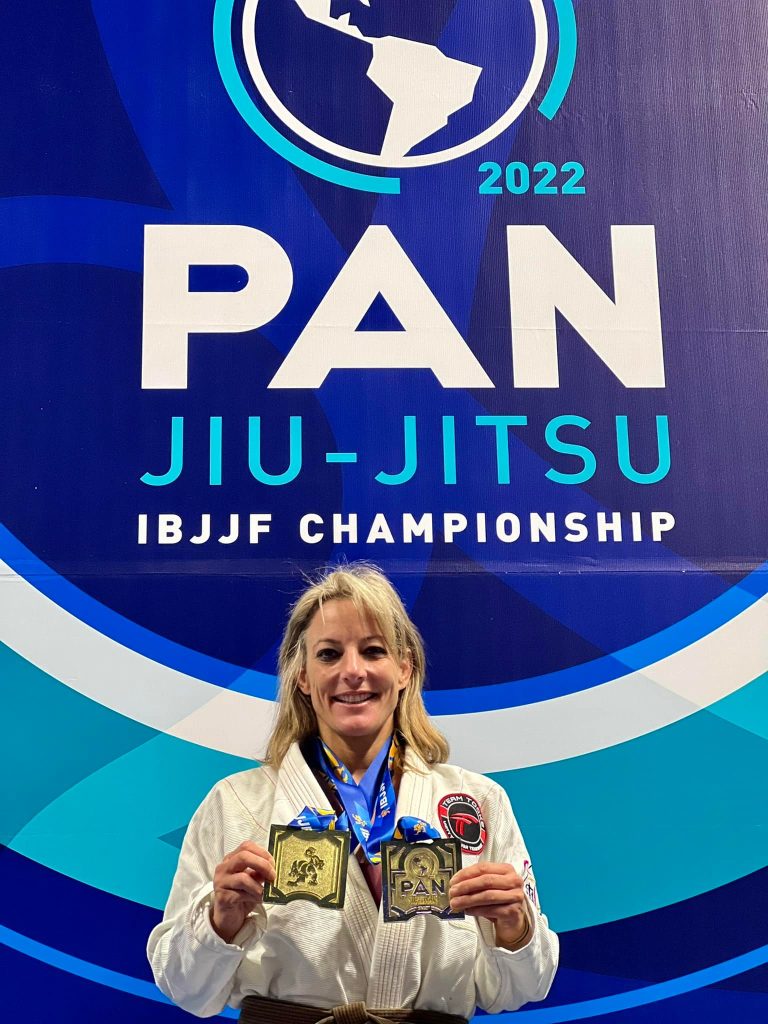 Location Information:
Find Us:
Team Tooke Mixed Martial Arts
10111 Grant Rd Suite R
Houston
Texas
77070
US